Y'all know how much I love our country and with Veteran's Day tomorrow I wanted to do something super special, so SURPRISE!!  I have created a music video for "Pray For Peace" that I will be premiering tomorrow at 11:00 am CST on FB and IG.  I actually shared it with my Subscribers on those channels today.  I hope you're excited to see it.  
I've got 3 MORE SURPRISES... 
SURPRISE 2. I've got a new poster out on this website that I PROMISE won't be bent when you get it.  I've only created 25 of them and once they're gone, they're gone so ya may want to grab one...  CLICK HERE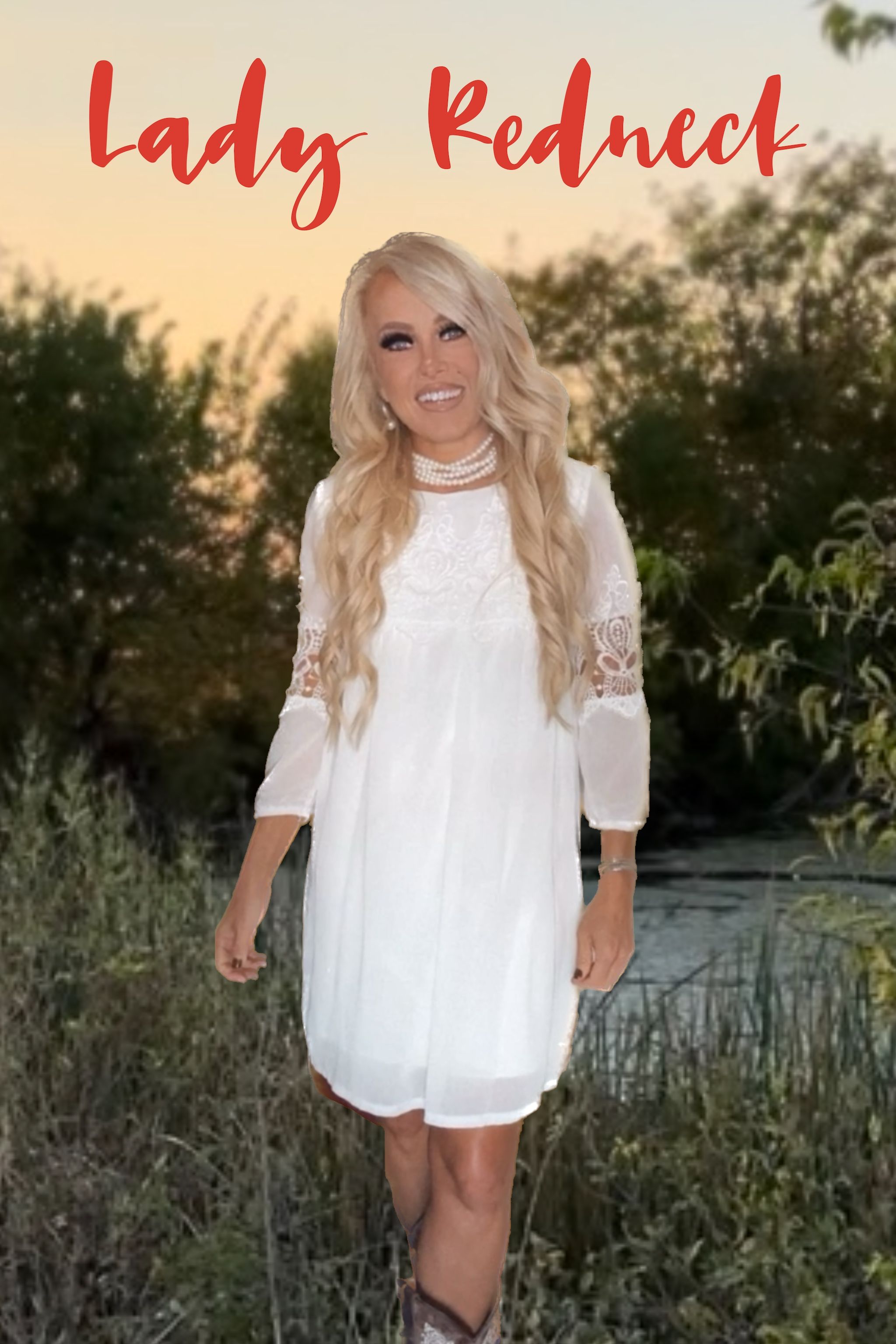 SURPRISE 3: I'm holding a Veteran's Day Sale and giving 10% off my entire site when you put in the word VETERANSDAY at checkout.  I'm also donating a portion of my Sales to our Veterans! Go to: www.ladyredneck.org

SURPRISE 4: Many of you requested my 2nd album "Into You" be put on Spotify, Apple Music, etc. and be back out there and as of RIGHT NOW... it's UP!  You can listen to it on YouTube or wherever you'd like.  It had "Blue Bayou," "Vulnerable" and many other songs you love.
So... yeah, that's a lot.  I hope you like surprises. :)
God bless and THANK YOU TO ALL OF YOU WHO SERVED!!
Lady Redneck